Are You A Savvy Marketer? Just like Hayley who made $7997 in 30 days selling
Remember - your purchase is covered by the TxtVideo "Zero Risk" Guarantee
Try out everything in the TxtVideo Custom Video Backgrounds for 15 days.
If you're not absolutely convinced it can help you make more money and grow your business faster than ever before, simply contact our friendly support team for a fast refund. 
No questions asked!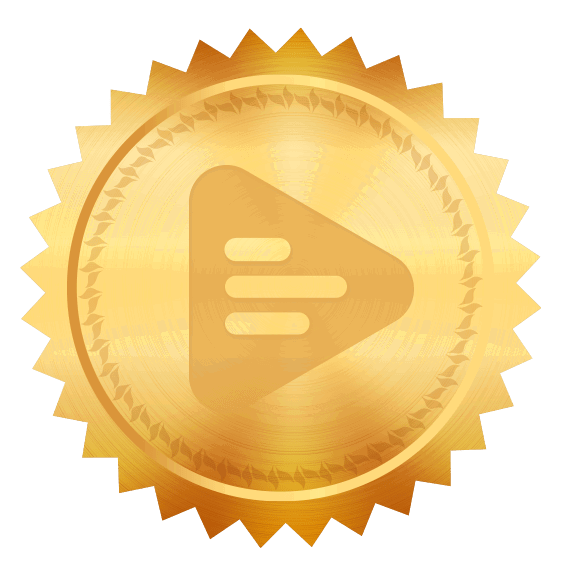 Click the buy button now and join us in shifting the video marketing business on its head while positioning your company as the market leader. 
The TxtVideo Custom Video Backgrounds
FOR A LIMITED TIME YOU CAN GET ACCESS TO THE MOST CUTTING EDGE, NEVER SEEN BEFORE, AND MIND-BLOWING VIDEO TECHNOLOGY AVAILABLE ON THE MARKET.
YET THEY ARE FORCED TO USE PROFESSIONAL VIDEO EDITORS AND PAY HUNDREDS OF DOLLARS FOR EACH AND EVERY VIDEO THEY CREATE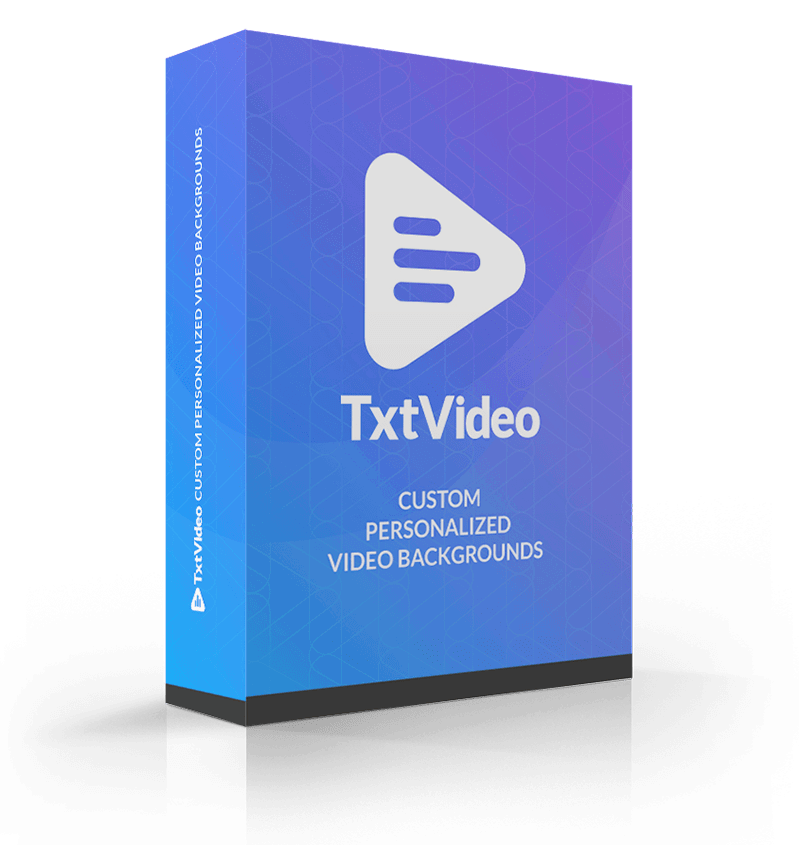 This is not like our normal video backgrounds with our in-house paid actors...
This type of video marketing offer has never been offered before and today YOU will be one of the 1st to be able to get your hands on this history making video tech.
We have spent over 2yrs and well over $200,000 developing TxtVideo and now we are allowing a handful of people the opportunity to instantly tap into that technology at an insanely low price!
It's like owning your very own video SaaS without the hefty price tag!
THAT'S RIGHT… YOU HEARD ME CORRECTLY.
For the 1st time EVER - have the ability to create custom personalized video background TxtVideos & sell them as a service
Record and upload a video directly to the TxtVideo app, of you or your client sending a text message.
Add your content - images, text, gifs, links stickers or emojis. Provide whatever your client requests.
Download & post your unique personalized video for an explosion of engagement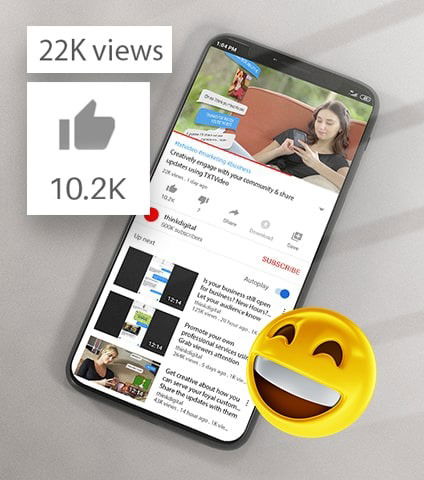 Instantly position your company as a leader in video marketing
This also makes you become the only company in your market to be able to provide this remarkable technology to small business owners
Let's take a look at actual customers, business owners, and support people
THESE ARE NOT ACTORS OR MODELS
They are Real Life Entrepreneurs just like YOU using this brand new, unbelievable, first- to-market TxtVideo technology in action
And here is your main man when it comes to support here at TxtVideo - Mr. Martin De La Cruz
TV shows, movies, cartoons, and YouTube videos all use this type of video
Smart video marketers like you understand the power of working with companies like TxtVideo to completely set yourself apart from all competition
You can now invest in your company's future by becoming one of the 1st entrepreneurs in history to get your hands on our EXCLUSIVE, never seen before, custom personalized video backgrounds to use for you and your clients.
Yes, that's right use it for your clients…
IMAGINE YOUR LOCAL DENTIST PAYING YOU TO CREATE A CUSTOM VIDEO BACKGROUND AND THEN ADDING A TXTVIDEO CONVERSATION WITH TESTIMONIALS ABOUT HOW AWESOME THE DENTIST IS…
Then you get paid to post it on social media and run a Facebook ad for them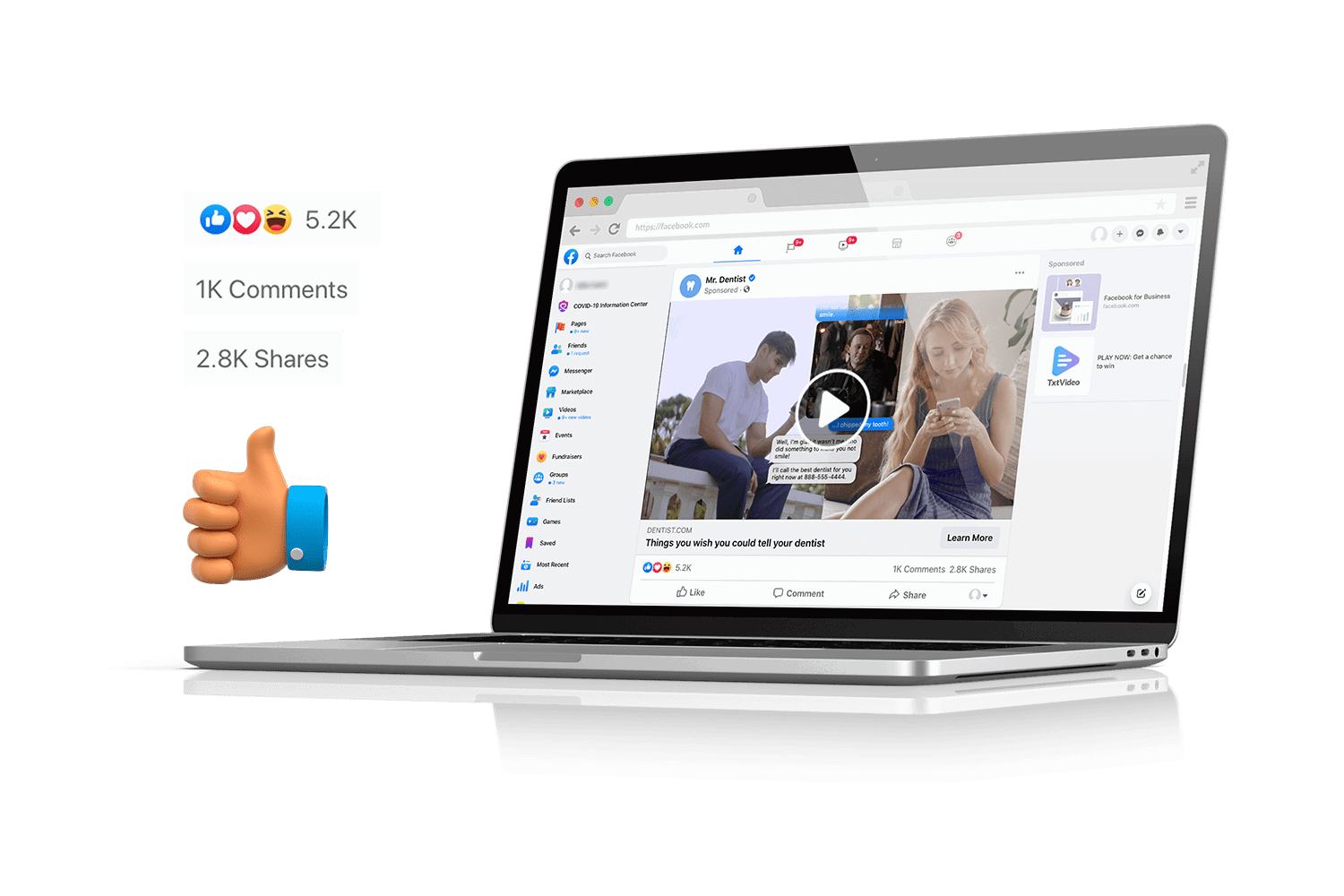 It doesn't matter if you have 1 client or 500
We are so proud of you for being in the right place at the right time.
FOR READING THE EMAIL OR AD ON SOCIAL MEDIA AND THEN FINDING YOURSELF RIGHT HERE - RIGHT NOW WHERE WE - TOGETHER - ARE CREATING VIDEO MARKETING HISTORY.
 © TxtVideo 2022 - All Rights Reserved
This product and the owners do not guarantee your income or success by the use of this tool. Your results will vary from those shown. You assume all risk for any and all results, including financial losses or gains you may experience. This website is in no way affiliated with Facebook or any of Facebook entities.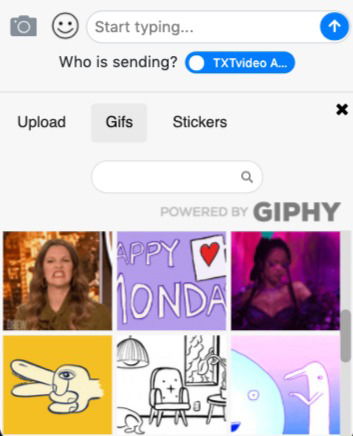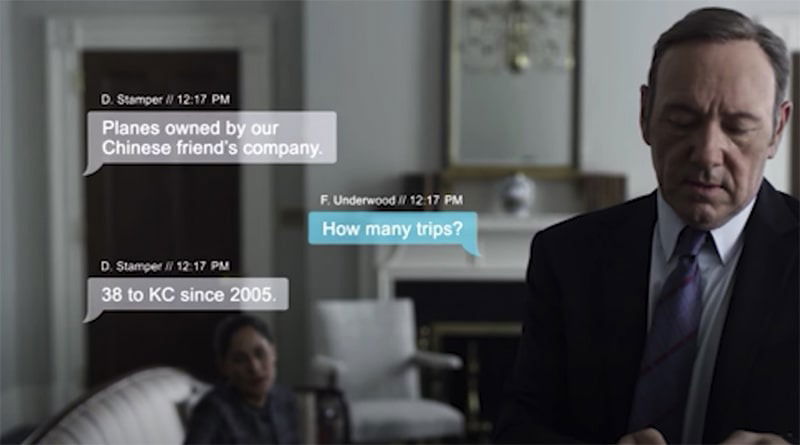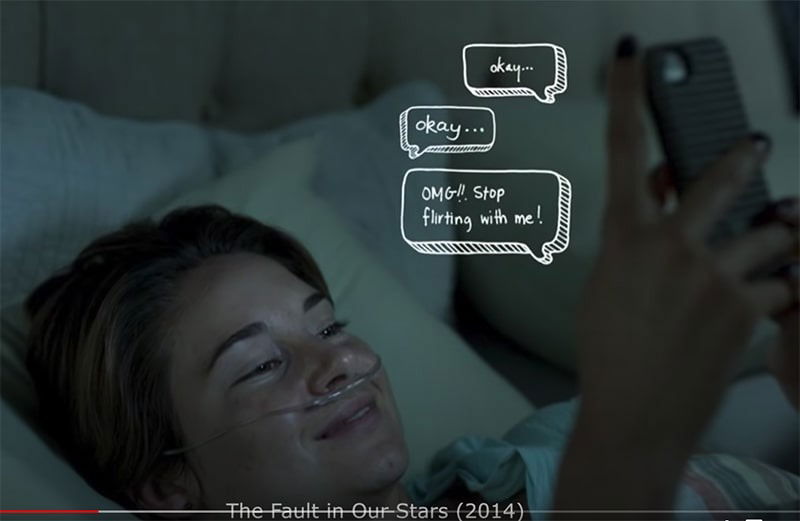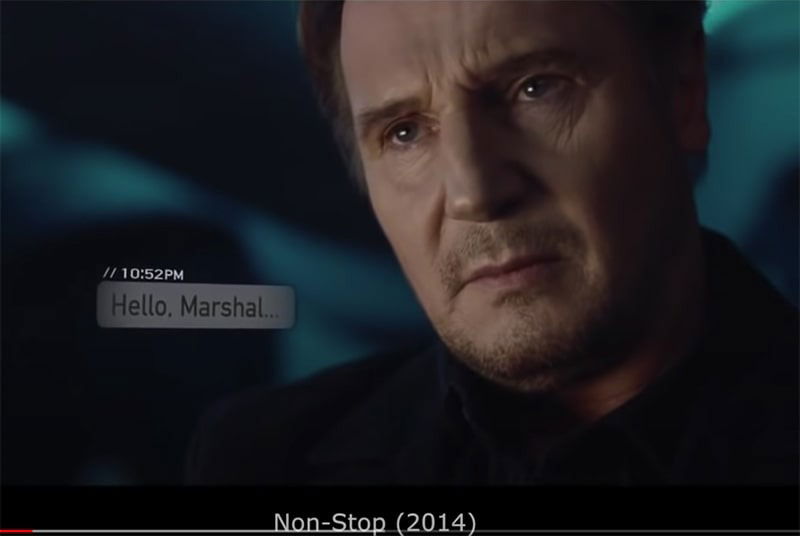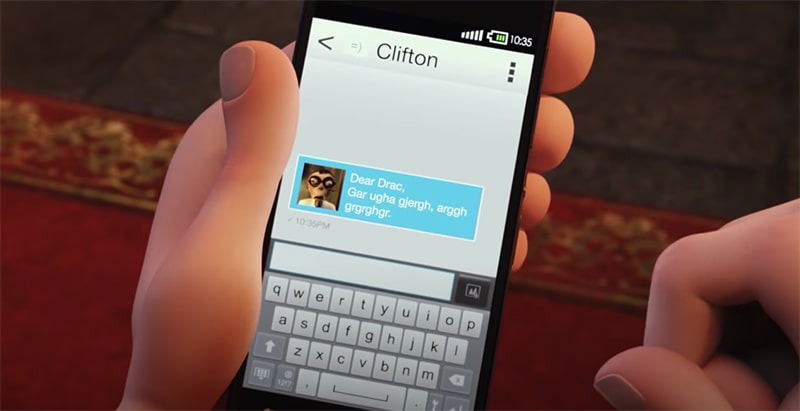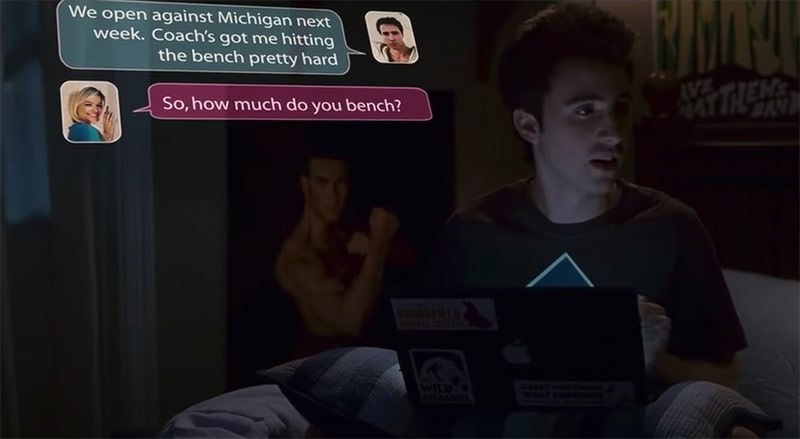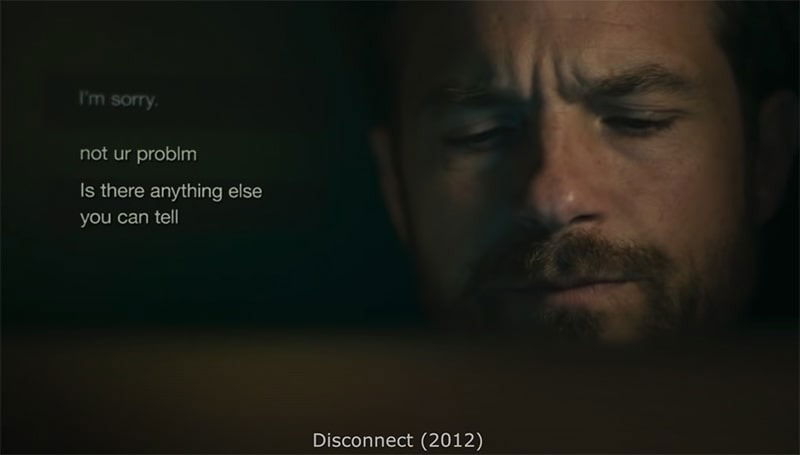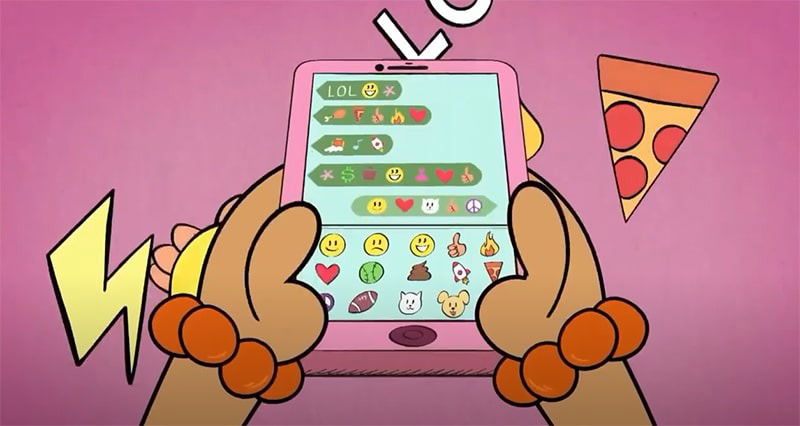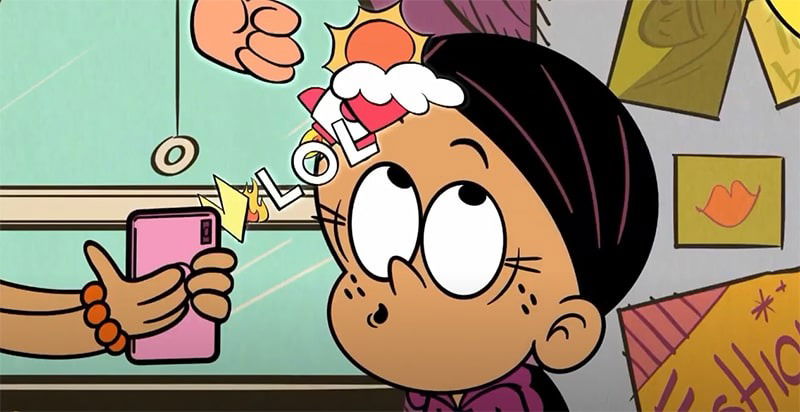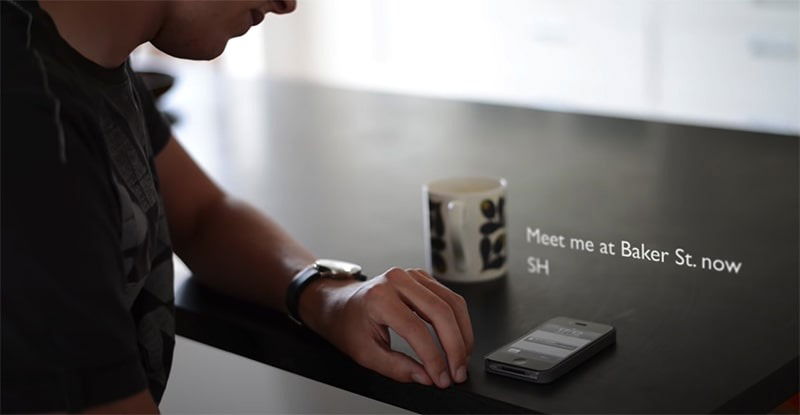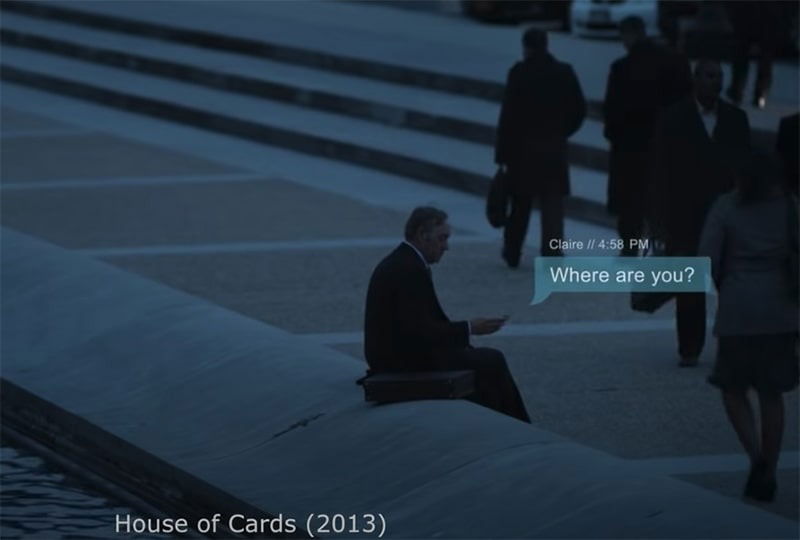 Imagine uploading a video of YOU or YOUR client sending a text message…
Force your watchers to engage
Explode your social presence
YEP, JUST HOLDING A PHONE AND MIMICKING SENDING A TEXT MESSAGE THEN USING OUR TXTVIDEO TECHNOLOGY - YOU CREATE A CONVERSATION THAT WILL...
Remember these are all TxtVideo customers who all already taking full advantage and profiting from unique customizable backgrounds that they themselves have uploaded.
The people that you see on your screen are not actors or models
They are just real people like you and me, that saw this amazing opportunity to create unique, personalized video content that they can sell for a premium.
USE YOUR BRAND NEW EXCLUSIVE CUSTOM PERSONALIZED TXTVIDEO BACKGROUNDS FOR UNLIMITED CLIENTS
Upload and create as many as you want. There are no restrictions on the amount of videos that you make.
A competent video editor would charge around $497 to create this type of unique personalized video.
This exclusive offer gives you unlimited video creations 
CUSTOM PERSONALISED VIDEO BACKGROUNDS?
CUSTOM PERSONALIZED VIDEO BACKGROUNDS WILL ABSOLUTELY BLOW YOUR MIND
This is YOU. That's right YOU are in the Video Background.
Let me say this again... For the 1st time EVER you can:
1. Record a video of YOU holding a phone and texting
2. Upload to TxtVideo
3. Create TxtVideo Message
4. Choose Your Custom Personalized Video Background with YOU in it
5. Preview and Download
With this 1st EVER Custom Personalized Video Background you can even go to your local dentist, chiropractor, florist, or any small business and film them holding a phone and texting then upload it to your account and create a...
Custom Personalized Video with your customer as the STAR of the video.
This completely changes video marketing forever.
Using our in-house actor that you get from your original purchase is one thing; yet by taking advantage of our amazing Custom Personalized Video Backgrounds, you can now UPLOAD YOUR OWN VIDEOS.
EXCLUSIVE: FIRST EVER CUSTOM PERSONALIZED VIDEO BACKGROUNDS FOR SAVVY MARKETERS